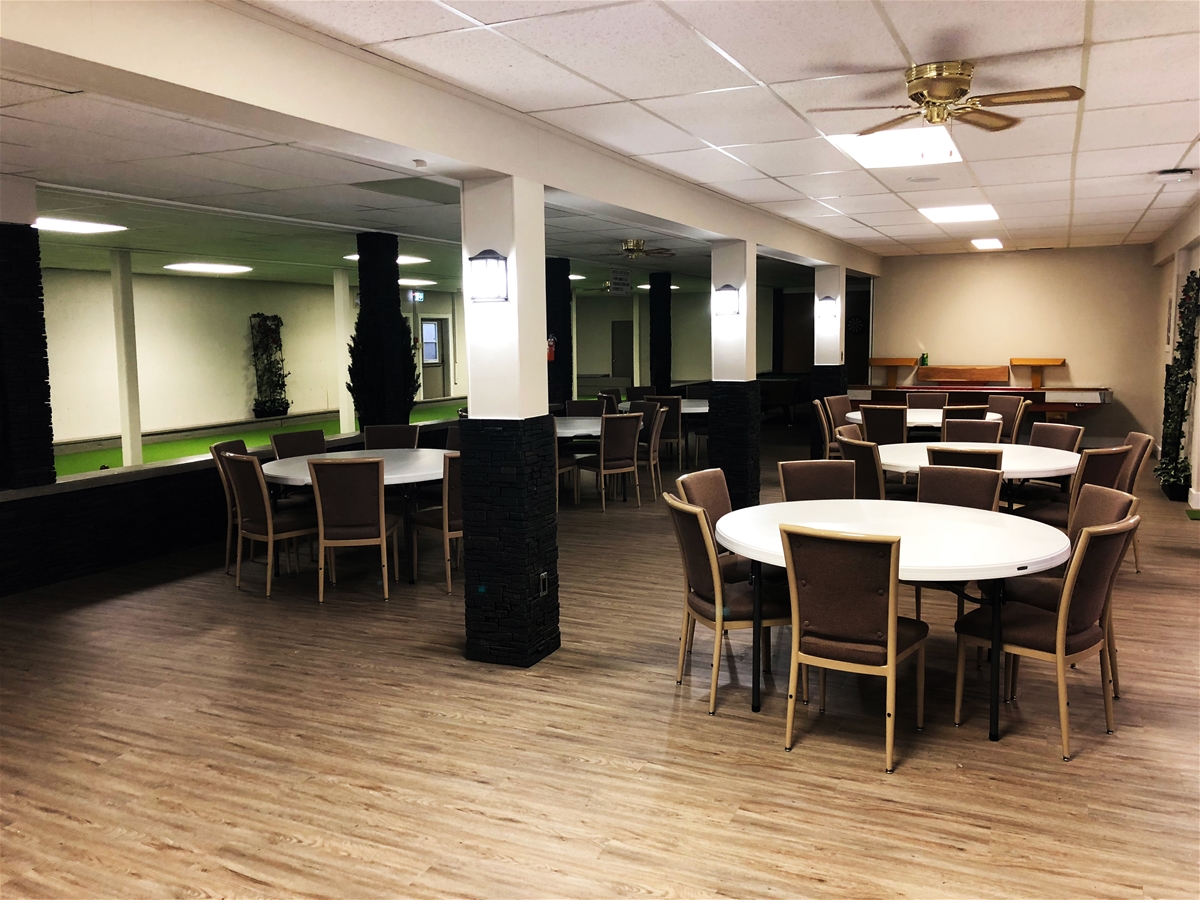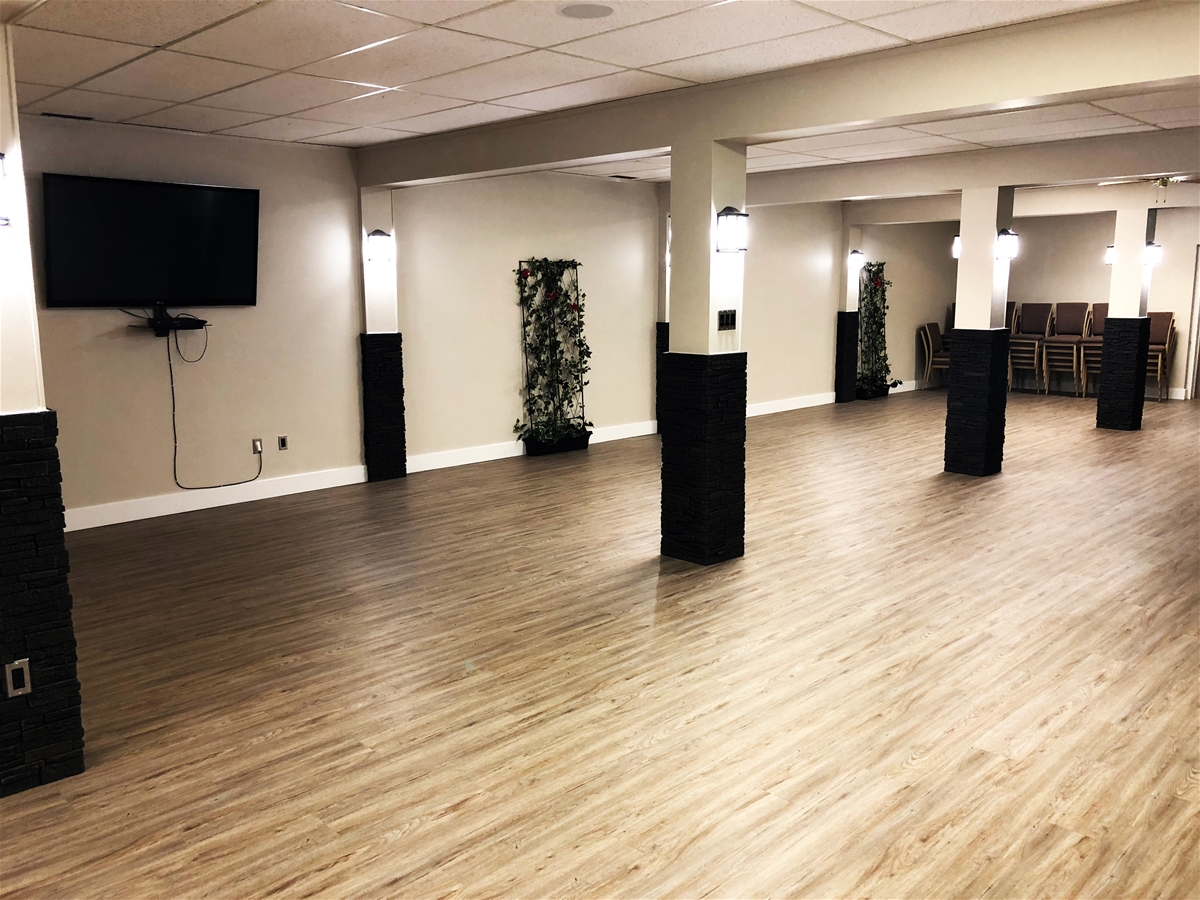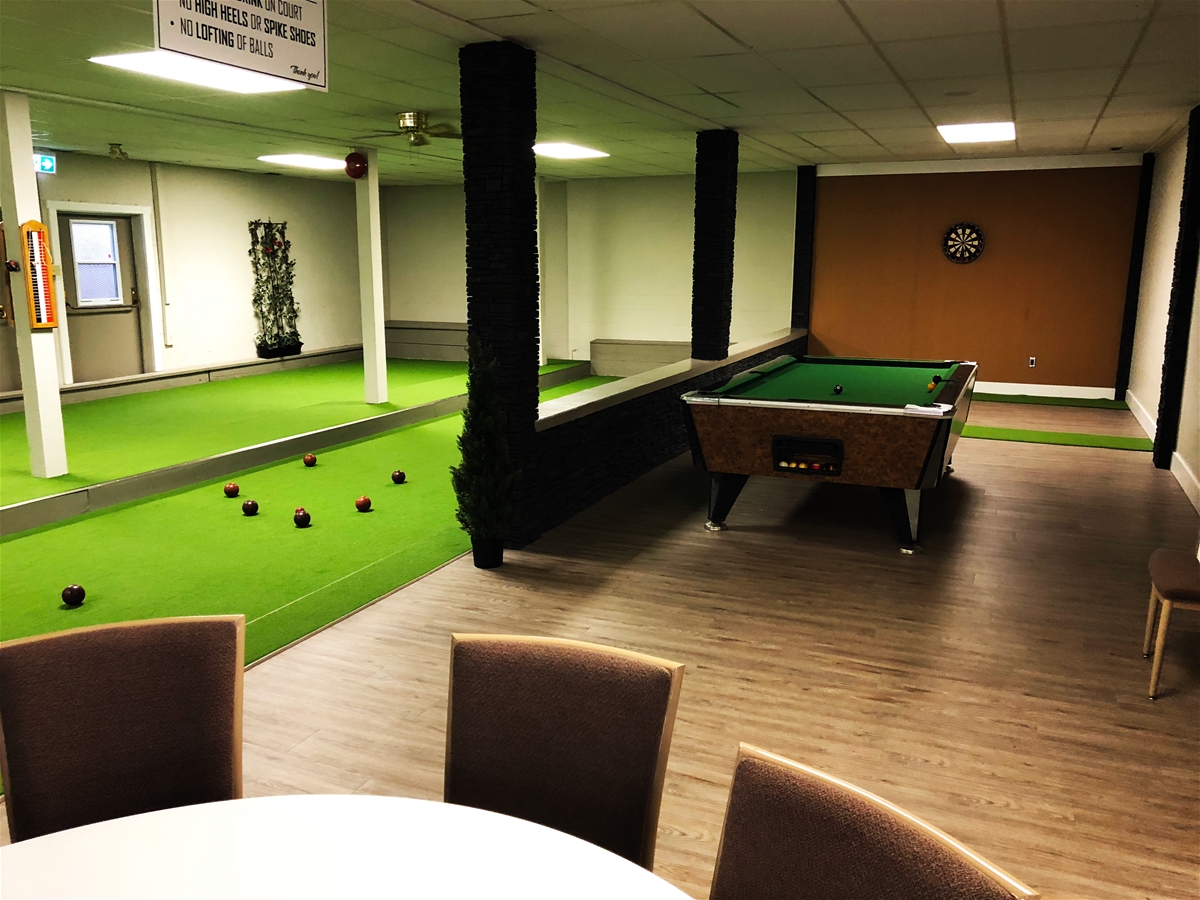 Dopo Lavoro Longe when translated means the "After Work Lounge".

Located in the basement of the Hall, the Lounge is an area equipped with a bar, large screen TV, sound system, pool table, shuffleboard table, dart boards and features two indoor Bocce court.

Originally built for Lodge members, it can also be rented to the public for smaller gatherings.