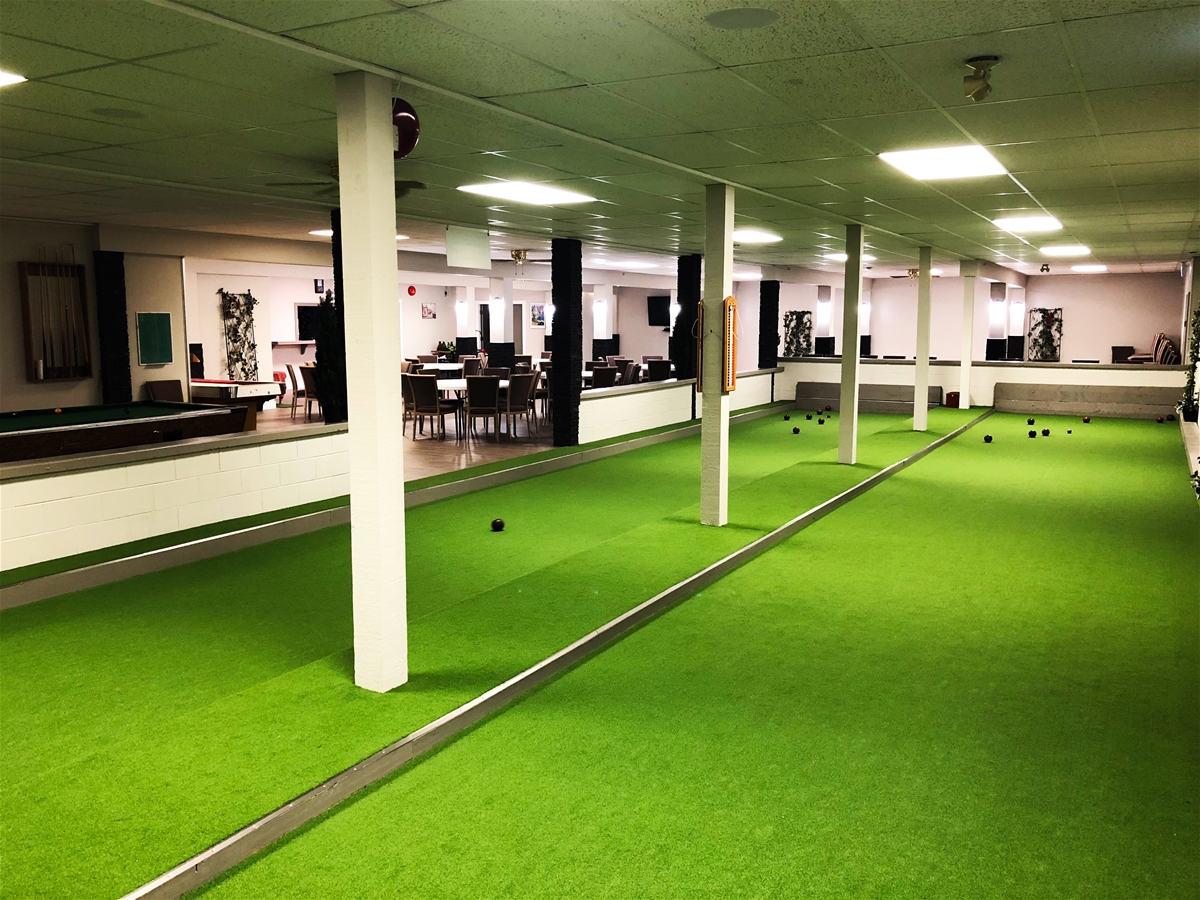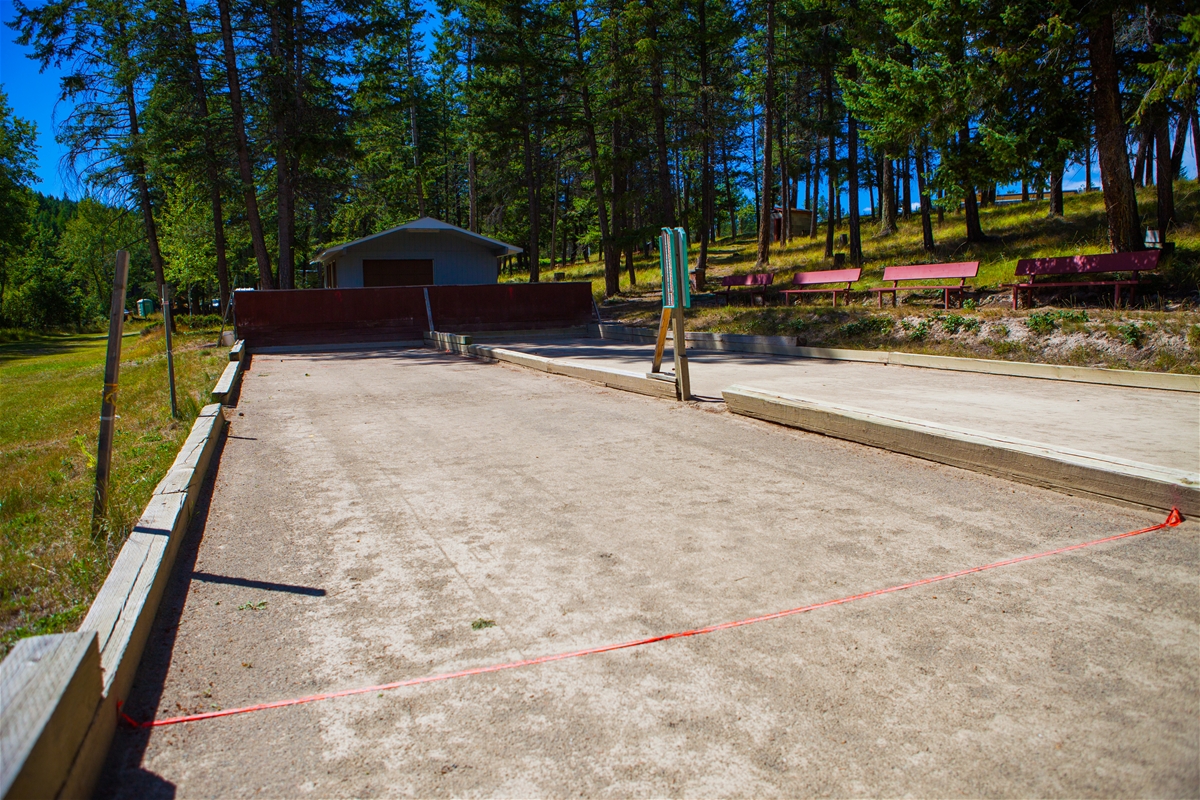 The Colombo Lodge occupies a five acre lot on 8th Avenue South, allowing us to facilitate parking for all size vehicles, outside picnics and two outside Bocce courts.
The Colombo Lodge most commonly is referred to as The Italian Club or Our Multi-Cultural Club.
Host to all nationalities and everyone is welcome, The Colombo Lodge exists in many cities in Canada.